Explore the world, one unforgettable journey at a time
Summer
Escapes
Want to save up to 30%
Join us! Our members can access savings of up to 50% and earn Trip Coins while booking.
Tour Argentina´s glaciers, hike Chalten, Patagonia´s mountain trails and kayak Tierra del Fuego National Park. From Buenos Aires´ tango shows and eclectic neighborhoods to the surreal, southern city of Ushuaia,...
10% OFF
Bryce Canyon National Park, USA
Set off on this Epic 7 day trip through Costa Rica's must see locations. From jungle to beach you will get to explore the amazing wildlife rich park of Manuel...
With a wide range of destinations and customizable packages, We make it easy to plan the perfect getaway. Whether you're looking for a relaxing beach vacation, an adventurous safari, or a cultural immersion in a foreign city, We have the expertise and resources to make your travel dreams a reality. From start to finish, their team of dedicated travel professionals will work closely with you to ensure that every aspect of your trip is planned to perfection. With us, you can trust that your travel experience will be nothing short of exceptional.
Save an Extra $500 on Cyprus Holidays
It's limited seating! Hurry up
"I had an amazing experience booking my vacation with this travel agency. The staff was extremely helpful and knowledgeable, and they went above and beyond to make sure my trip was everything I hoped it would be. I highly recommend them to anyone looking for a hassle-free and unforgettable vacation."
Mark Kriger
New York, USA
"This travel agency exceeded my expectations in every way. From the moment I contacted them to the end of my trip, they were there for me every step of the way. Their attention to detail and personalized service made my vacation truly special."
Daniel Smith
New York, USA
"I've traveled with this agency multiple times, and I'm always impressed by their professionalism and expertise. Their guided tours are top-notch, and they have an incredible selection of destinations to choose from. I wouldn't book my vacations with anyone else!"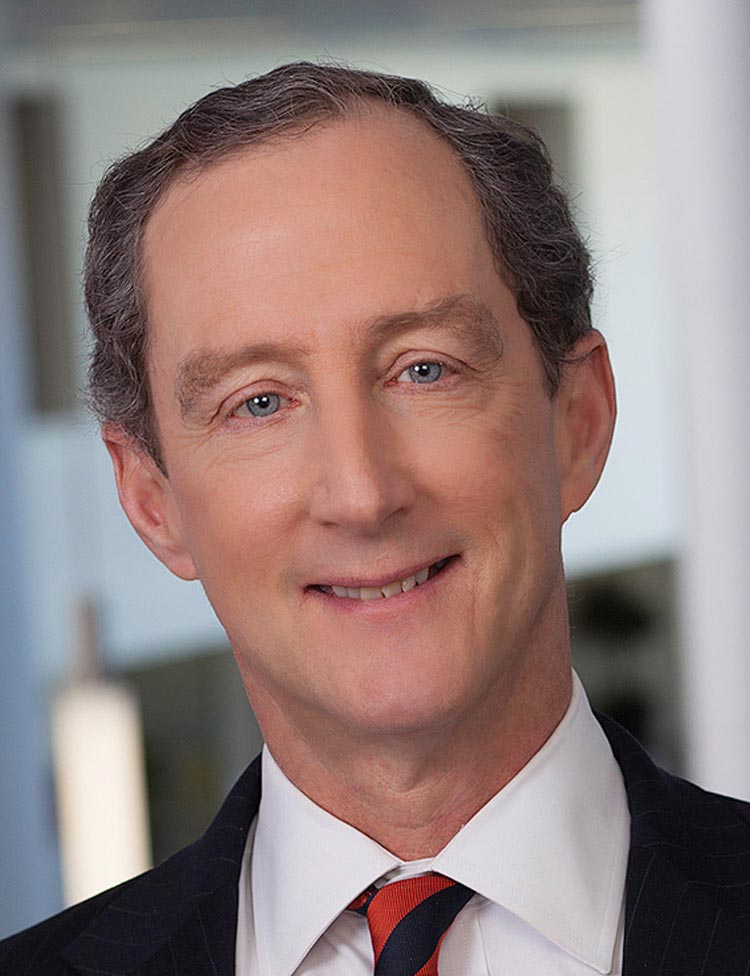 Richard Shannon
New York, USA
"I recently had to cancel my trip due to unforeseen circumstances, and the team at this travel agency was incredibly understanding and helpful. They worked with me to reschedule my trip and made the entire process as stress-free as possible. Their customer service is outstanding, and I highly recommend them."
Sean Pearson
New York, USA